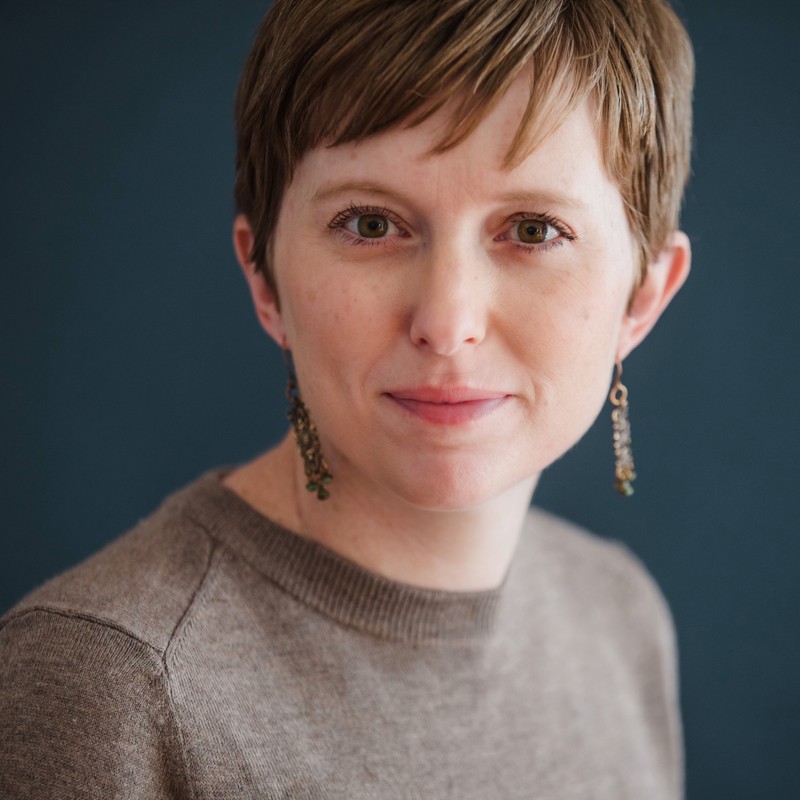 ABOUT ME
As a child, I always loved art and wanted to grow up to be an animator for Disney movies. My college drawing classes told me otherwise—I seriously can't draw. Even coloring with my son now causes anxiety. Somewhere along the line, I found that photography was really what I was meant to do.

Many years of hard work later, I truly have found my dream job. It's been seventeen years since I photographed my first wedding and over twelve years since I took this on as a full-time career. The opportunity to use my creativity is so much fun, but the best part is all of the fantastic people I get to work with.

I have the best family ever, including my awesome and nerdy husband, Kyle (a biology professor at Concordia), and the smartest, most charming, and adorable 2-year-old, Brooks. I'm a huge fan of golf, true crime podcasts, and naps. I live for nice weather, time outside with my family, and vacations. For Christmas, I finally got a trampoline, so that's my current obsession!
Learn more about my style and approach to photography here.
LET'S CONNECT